MOLD FLOW ANALYSIS
Sophisticated Mold Flow Analysis software is used to confirm gate locations, cycle time, knit line and gas trap locations.




Preliminary designs complete and ready to review in 24 hours.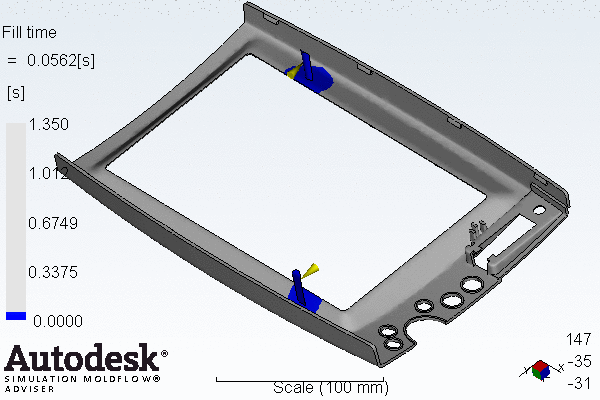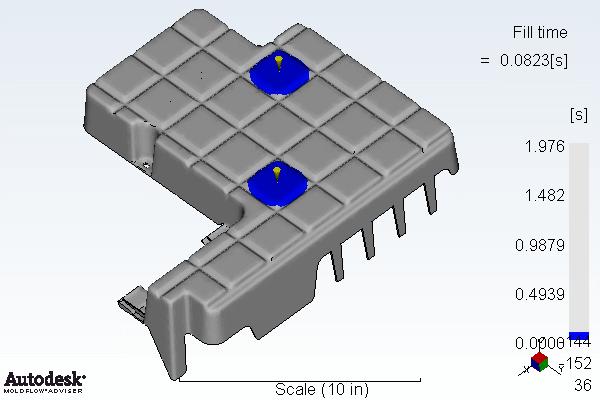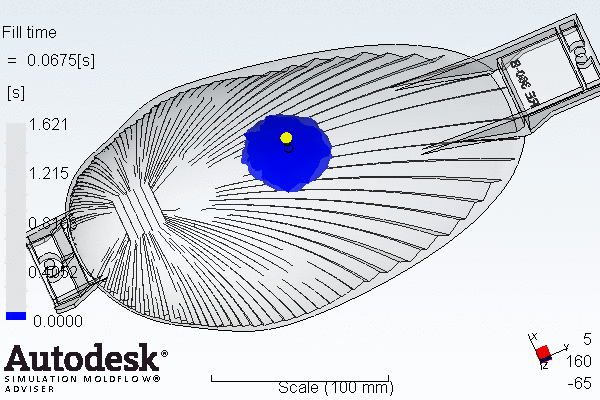 PLASTIC INJECTION TOOLING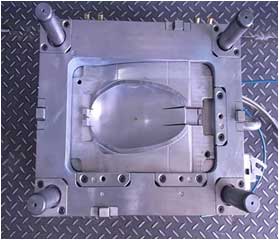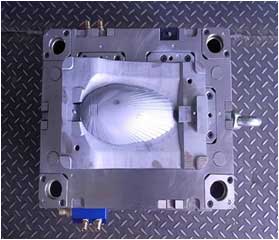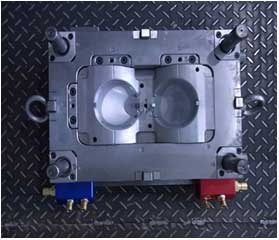 P-20 steel production plastic injection molds manufactured in twenty one calendar days.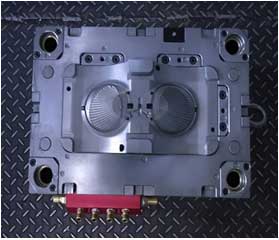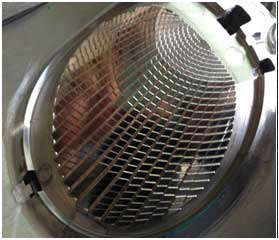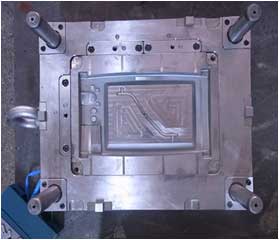 High quality mirror finish, single cavity lens mold from design approval to T-1 samples in thirty five calendar days.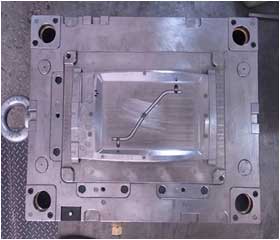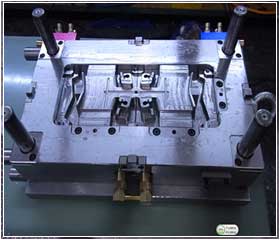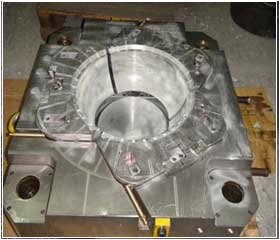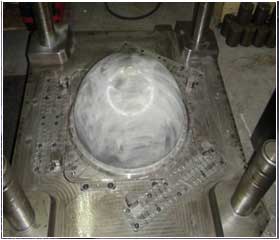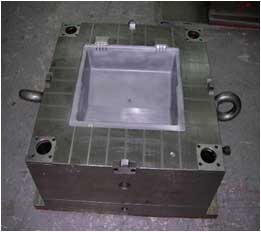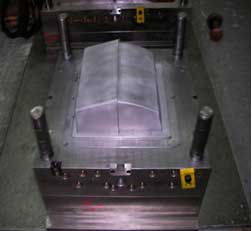 Small, medium and large tools up to 20,000 lbs.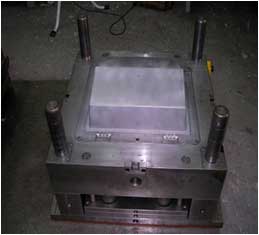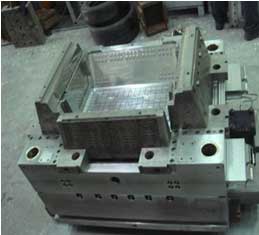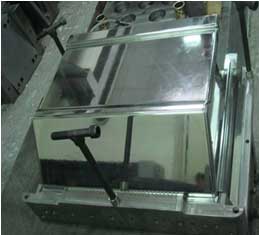 Prototype tooling, SLA models, CNC machined cast or plastic prototypes, product design and program management.

Quotes returned in 24 hours or less.
Die Cast Tooling